Eyes down – it's going to be a cracker!
Enjoy a fabulous evening of Bingo and fun with your friends, hosted by the wonderful 'Bingo Dave' and sponsored by us!
Friends of Goldsworth Primary School are hosting an evening of Bingo for Parents Only.
When: Friday 27th April 2018 doors open at 7:15pm
Where: Goldsworth School
There will be 10 games of bingo, each game has three opportunities to win – that's 30 chances to win!
Prizes
1 line = Sweet treat prize
2 lines = bottle of something nice
House – Top prizes (there are fantastic 'house' prizes increasing in value through games 1-10 climaxing in the £100 Cash house prize for game 10!
It's all to play for, make sure you bring your own lucky dobbers/marker pens.
Doors open at 7.15, this is a BYO event so bring your own drinks and snacks (NO NUTS PLEASE!) and mingle with your friends before 'eyes down' for BINGO which starts at 8pm sharp.
There will be an interval half way through so plenty of time to catch up and have fun with your friends throughout the evening.
Prices
Game packs (1 card per game) are £10
Extra game packs (if you're a pro and would like to run more than 1 card per game) are £2.50 each.
Advance Sales
Bingo tickets/card packs will be available to buy in advance at Goldsworth Primary School after school on Wednesday 28th April and before school on Thursday 29th April. Alternatively you can pre-order your game pack via email bingo@goldsworthfriends.org.uk
About Friends Of Goldsworth Primary School
The Friends of Goldsworth Primary School is the Parent Teacher Association (PTA) organisation involved in raising funds to provide extra facilities and equipment for the children of
Goldsworth Primary School in Woking. It is an essential part of school life. Without it, the school would not have received tens of thousands of pounds of additional funds over the past few years.
The events they organise raise vital funds which enable the school to purchase additional facilities and equipment which enhances the learning experience of the students. They are currently funding new sports kit, syllabus-based murals and posters and they are looking at options for an all-weather track around the field.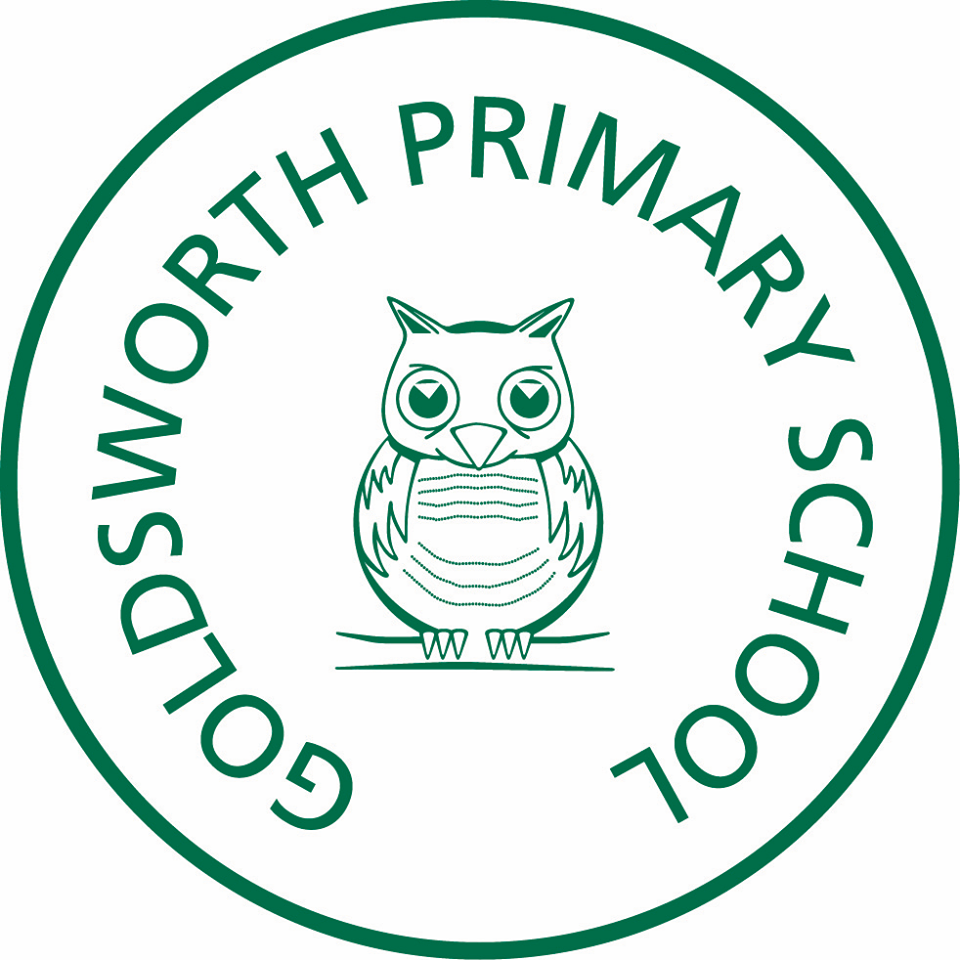 For more information please visit the Friends of Goldsworth Primary School website by clicking here.