ONLINE REVIEWS - LOVE THEM OR HATE THEM
Posted on Thursday, November 2, 2017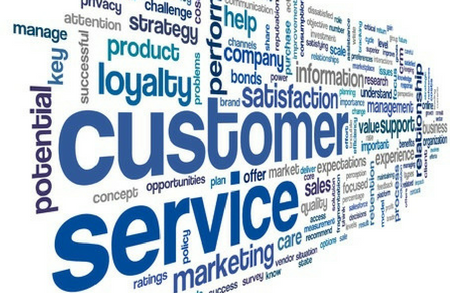 Online reviews are now the norm in almost every walk of life. We have Amazon for shopping; TripAdvisor for holidays and Google for business. The Private Rental Sector is no different with plenty of different review sites dedicated to the industry.

We're proud of our online rating!
At Manners Residential we work extremely hard to provide our customers with the highest-quality service possible and we'll always do everything we can to help.
That's why we are particularly proud to boast a 5 star rating on Facebook, a 4.69 star rating on allAgents and a 5 star rating on Trustpilot.
Here's what just a few of our customers have had to say about us:
Online reviews are not only indicative of the type of experience you will receive as a landlord, but it could also suggest the quality of tenants that will be available to you if you let your property with a particular agent:
According to a recent Feefo survey, a high percentage of renters (68%) read reviews first with 70% of 25-34-year-olds saying they rely on reviews before deciding on an agent.
We're not suggesting that having a few negative reviews is an indication of a poor-quality agent. It's worth remembering that even the best companies will get them from time to time, however the way they respond to complaints can actually tell you a lot about how much they value their customers.
How can we help?
We hope our clients agree that we do a great job for them currently but we are always looking at ways we can improve our customer service, which is why such feedback is so valuable to us.
If you have had any experience working with us and would like to share your thoughts on our services we would love to hear from you.
To enquire about any of our property services, click here and get in touch with us!
Award Winning Estate Agent & Letting Agent in Woking, Surrey, GU21. We are experts in selling & renting residential property in Woking & surrounding areas.