Virtual Viewings from the Safety of Your Own Home
The Government have confirmed that the housing market will remain open, and that sales, lettings and property management will continue during the current national lockdown. For more information click here.
This means people are free to move home. You may find the process of searching for, and moving into, a new home is slightly different. To reduce the risk to you, and our staff members, from COVID-19 we have modified how we work.
Whilst we are able to carry out Covid secure physical viewings the guidance from the Government is that initial viewings should be done virtually, wherever possible. So, we have been busy adding property videos for you to view on our own website mannersresidential.com and the property portals like Rightmove and Zoopla.
Our Own Website
When you find a property on our website that you may be interested in viewing you'll notice a "Property Tour" tab. If you can't see this tab it means we don't have a Property Tour available for this particular property yet.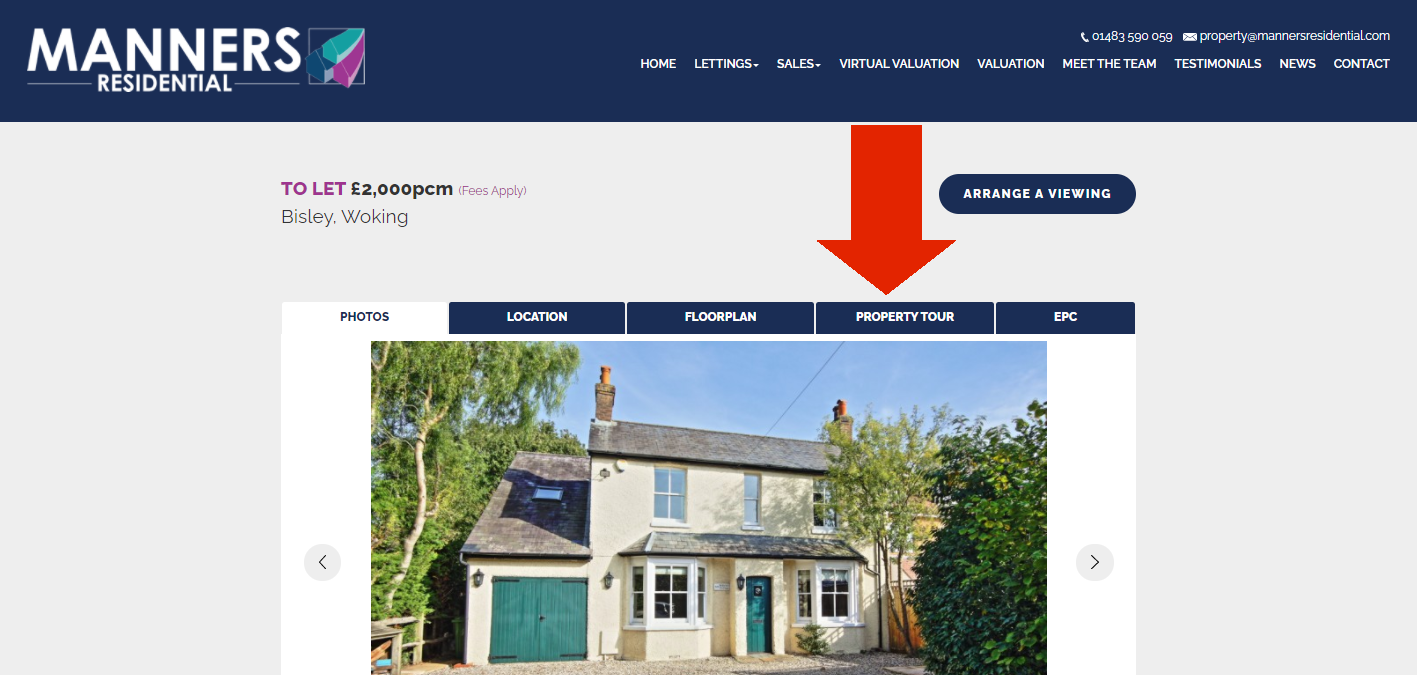 Click on the Property Tour tab and the video will appear for you to watch.
Rightmove
On Rightmove, from your summary search, there are a number of ways to see if we are able to offer a video or an Online Viewing. When you click through to the full property details you'll easily find the video to click onto. Rightmove will also email you a copy of it should you request it.

Zoopla
When searching through Zoopla, once you click through to the main property details you will see if there is a video you are able to view. Once you click on the video icon you will be able to watch the video.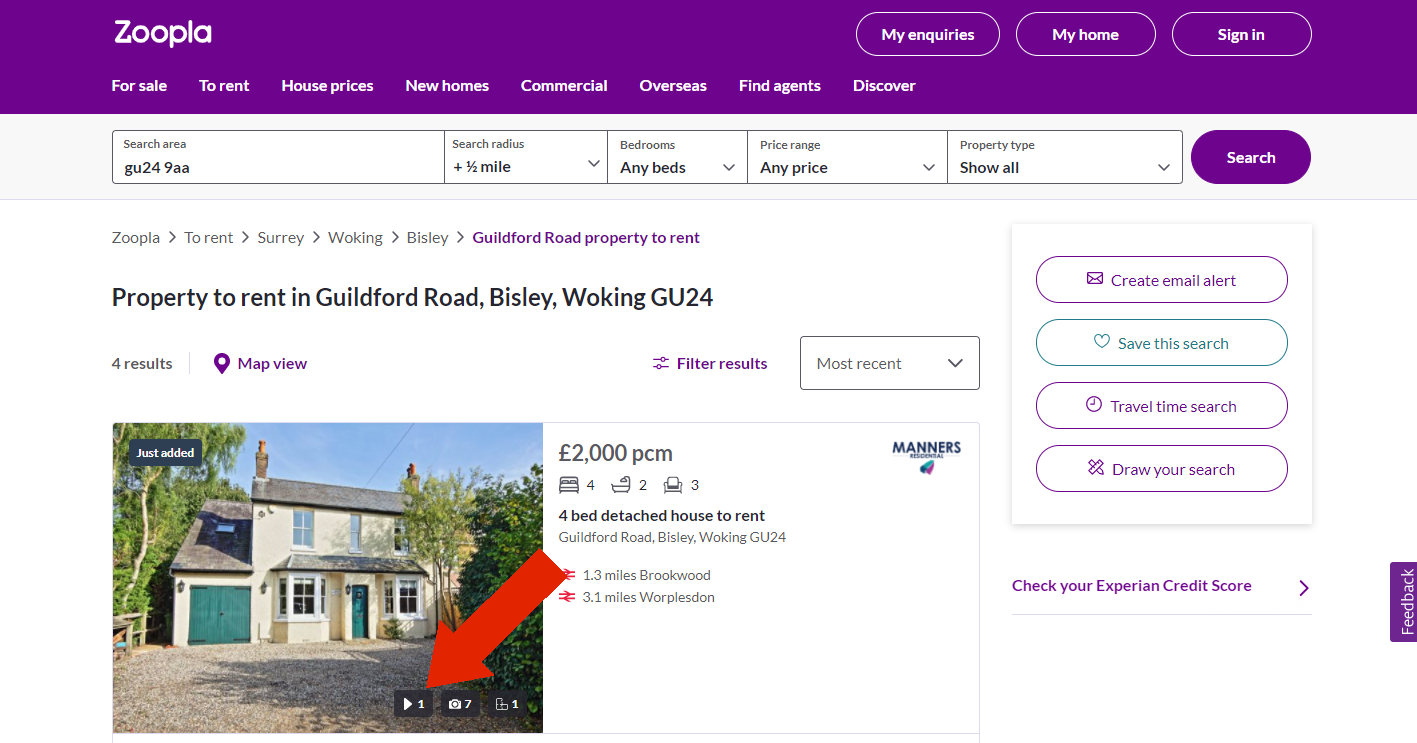 If you like what you see and would like to arrange a Covid secure physical viewing then please get in touch with us to arrange.