It is with great sadness that we have to inform you that Nigel Gillespie lost his brave fight with pancreatic cancer and passed away at Woking Hospice on July 20th 2019.
Having joined Manners Residential in 2009, Nigel was more than just our colleague, he was a good friend to all that had the pleasure of knowing him well. Needless to say we will miss him more than words can express.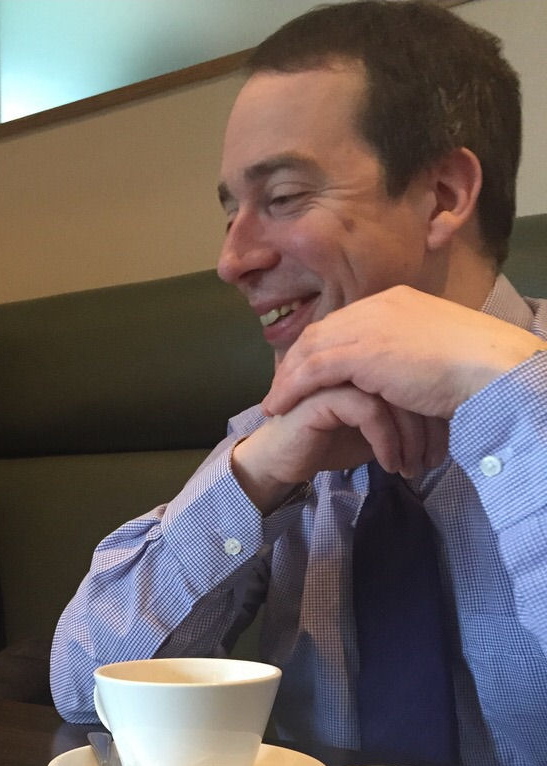 Donations in memory of Nigel may be made to Macmillan Cancer Support via his tribute page by clicking here.
Rest in peace Nigel Gillespie (1976 - 2019).